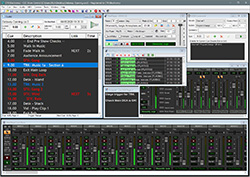 CTR is actively involved in the theatrical and live sound industry providing much needed research into automating and controlling many aspects of the ever increasing complexity of live sound production.
UK-based CTR is the author of award-winning CSC, one of the most powerful sound control software solutions available to todays sound designers and systems engineers. The application is consistently evolving through the research of the real needs of theatrical and live sound designers and exploring new and exciting ways of delivering inspiring audio designs, trouble free, night after night.
Try CSC out now - for free, and see what a difference show control software really can make to your performance.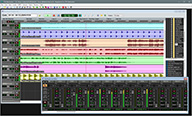 CSC Show Control
Ever wondered what controls the big shows? How the sound effects are replayed reliably night after night to audiences all over the world? How the entire sound system is pulled together and automated at the touch of a button? Well the answer is using a Show Control System. And CSC is one such system used nightly on prestigious West End musicals and touring shows alike worldwide.
Show Control Systems are more accessible than you might think. Find out more »
NEW! Learning Zone
Get educated and up and running with our 2 new video tutorial series: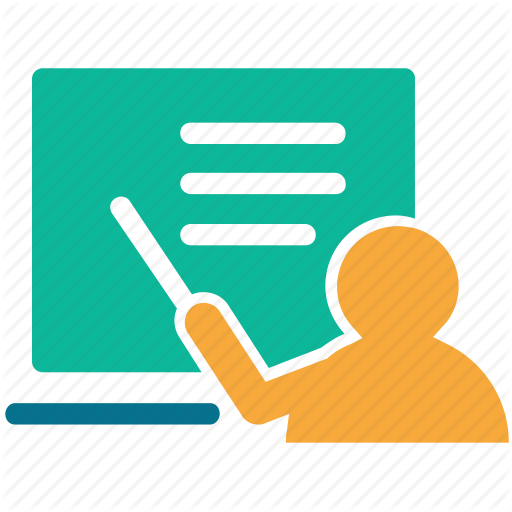 CSC 3.4 Out Now!
v3.4: 64 Players, 64 Outputs, 192kHz support, Multi File Format Support, Upgraded Comms including OSC.
Try it out now!
Buy CSC Show Control
CSC is currently distributed by Orbital Sound Ltd. Contact the sales team for pricing and licensing info.