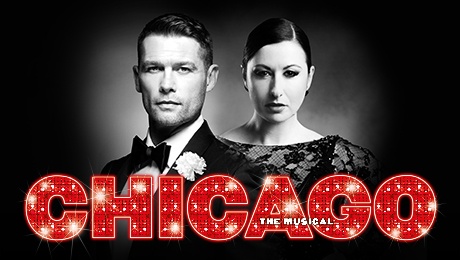 Not Guilty!
"Murder, greed, corruption, exploitation, adultery and treachery…all those things we hold near and dear to our hearts"… Based on real life events back in the roaring 1920s, nightclub singer Roxie Hart shoots her lover and along with cell block rival, double-murderess Velma Kelly, they fight to keep from death row with the help of smooth talking lawyer, Billy Flynn. The legendary musical is on tour again in the UK, with continued sound design input from verteran designer Rick Clarke who has been involved with the show since 1998. A CSC control system is in place keeping the Yamaha CL5 in the correct cue and as well as click track playback duties. http://chicagothemusical.com/index.php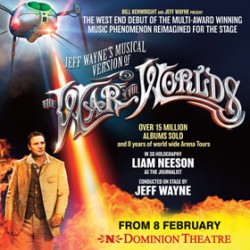 A Million to One they said!
Returning to Londons West End for its world stage premiere is Jeff Wayne's musical version of the War of the Worlds. Amongst 3D visions of Liam Neeson as the journalist, the iconic Martian Flighting Machine, special video and audio effects, is the live orchestra conducted by Jeff Wayne himself. An intense surround aural experience, sound design is by Dan Samson and features a CSC system for control and sound effect duties as well as a dual Pro Tools systems accompanying the live on stage orchestra. .http://www.kenwright.com/microsite/war-of-the-worlds/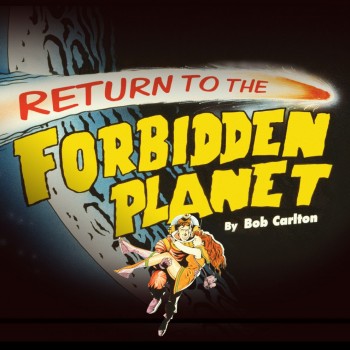 Rockin' Prospero back for 25 year Anniversary
Celebrating 25 years, its back off into space to visit the enchanting planet created by Prospero in this lively and fun rock 'n' roll show. Packed with feel good classics such as Young Girk, Good Vibrations, Great Balls of Fire and GLORIA, the show also boats stunning special effects and graet cast of actor musicians. On board is a dual CSC system, effectively performing sampler duties, with many special musical effects fired by MIDI keyboard from the stage, taking advantage of CSCs low latency audio playback system, as well as a Yamaha CL5 console and Flare Audio speaker system. Design by Ben Harrison.http://forbiddenplanetreturns.com/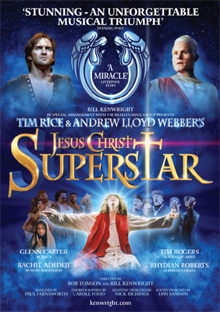 Heaven on their Minds for 2015
Jesus Christ Superstar exploded onto the musical scene in 1971 - stunning audiences and changing the face of musical theatre forever. Tim Rice and Andrew Lloyd Webber's rock opera tells the story of the last seven days in the life of Jesus through an extraordinary, groundbreaking score. As compelling today as it was at its inception over forty years ago, Jesus Christ Superstar has some of musical theatre's most legendary songs from I Don't Know How to Love Him, Everything's Alright, and Gethsemane through to, of course, Superstar. Sound design for BKL is by Dan Samson and a dual CSC playback system is in place for sound effects and click tracks, completing the full sounding orchestral score.http://www.kenwright.com/index.php?id=1434
The hills are alive...with a bit of help from CSC
One of the greatest musicals of all time returns to the stage in a magnificent new production to enchant and enthral the young and the young at heart. The unforgettable score features some of the most memorable songs ever performed on stage, including 'Edelweiss', 'My Favorite Things', 'Do-Re-Mi', 'Climb Ev'ry Mountain', and of course, the title song - 'The Sound of Music'. A dual-redundant CSC system is in place for all things sound effect and click track based, alongside a Digico SD10 mixing console. Design by Dan Samson.http://www.kenwright.com/index.php?id=1438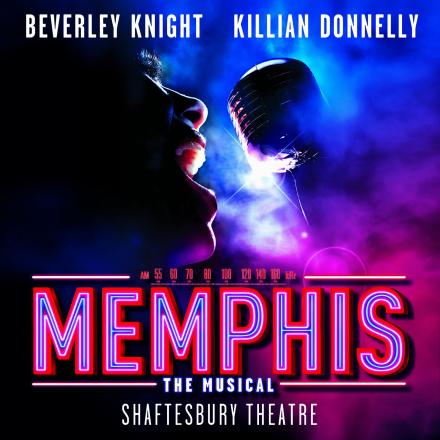 Soul at the Shaftesbury
Inspired by true events from the underground dance clubs of 1950s Memphis, Tennessee, Memphis follows the fame and forbidden love of a pioneering radio DJ who wants to change the world by becoming the first to play the great black music of the early '50s to an eager young white audience, and a club singer who is ready for her big break. Sound design by Gareth Owen.http://www.memphisthemusical.com/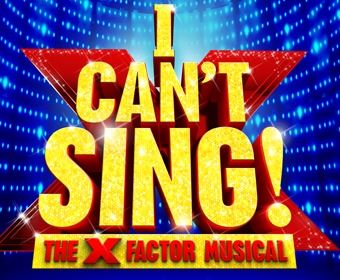 Saturday Night TV brought to the Stage
Going 'behind the microphones and under the judges' desks to reveal big bust-ups, huge voices and the cutest young love story the West End has ever seen', I Cant Sing is the X-Factor based musical written by Harry Hill. Nestled in the very impressive (and demonstrating how we are very much a digital world now) FOH setup is dual redundant CSC Control system, in charge of desk and sound effects control duties. Last reprorts from site implied there were more CSC cues than LX cues! Sound design by Gareth Owen. http://www.icantsingthemusical.com/
Fame finds its feet in 2014
Back again for a new 2014 UK tour, Bill Kenwrights new revamp of Fame has been reworked to fit with the times. Music has been updated to reflect the current trends in pop music, with almost dub-step style breakdowns in the impressive 'Dancin' on the Sidewalk' dancebreak. Sound was a heavy part of the new production, and 2 dual redundant CSC systems are in place, 1 for surround sound sound effects, and the other a 24-channel playback system for additional click tracks. CSC's timeline made rehearsal period much quicker when click tracks needed a quick trim off the beginning or starting later into the track. Some tracks consisted of 32 audio stem files, so a fast playback system was a must. FOH control is a Digico SD10 and PA is d&B. Sound design by Dan Samson.http://www.kenwright.com/index.php?id=1361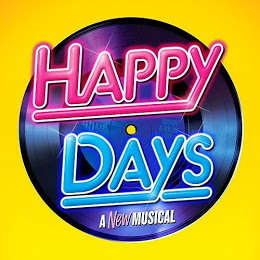 The Fonz takes to the Stage
Happy Days – A New Musical is written by Garry Marshall, the legendary creator of the television series, is here again with the premiere of a brand new UK tour based on the hit TV series, featuring the unforgettable 'King of Cool' Arthur 'The Fonz' Fonzarelli. After following producer Amy trying to get the show off the ground in 'The Sound of Musicals' on UKs Channel 4, the show is now out on tour. FOH is based around a Yamaha CL5 mixing console, with a dual CSC system providing all other sound effects and control requirements. Sound design is by Ben Harrison.http://happydaysthemusical.com/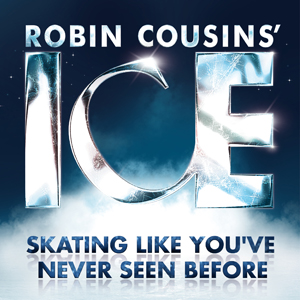 Ice Skating Redefined for a new Generation!
Olympic champion and head judge on ITV's Dancing on Ice, Robin Cousins has hand-picked the greatest ice skaters from around the globe to bring his incredible new production to life. Dynamic and atmospheric Robin Cousins' ICE will draw you into its unique world, where world class skaters glide, soar, flip and fly in a truly theatrical setting. ICE features a powerful soundtrack of original music and reworked modern classics designed to delight and enthrall. With no live band, a dual CSC system is providing all musical accompaniment via multi-track playback fired and mixed by the operator. http://www.robincousinsice.com/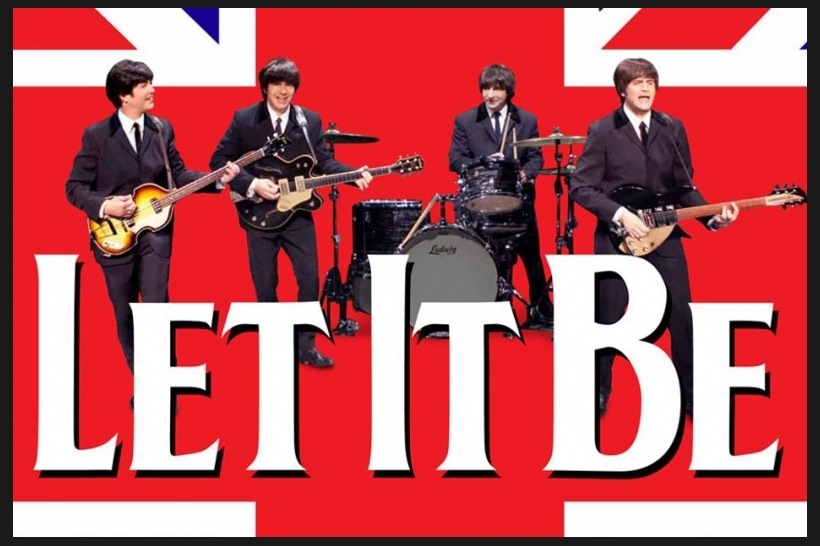 Beatlemania is back!
Having been seen by over 500,000 people, the smash hit West End production of the Beatles show LET IT BE is now embarking on a tour of the UK and Ireland, starting at the Palace Theatre, Manchester, on 28 February 2014. LET IT BE showcases the music of the world's most successful rock'n'roll band, in a spectacular theatrical concert charting the band's meteoric rise from their humble beginnings in Liverpool's Cavern Club, through the height of Beatlemania, to their later studio masterpieces. Added to the tour after finding its uses on the New York production, a dual CSC system complements the Avid Venue mixing system to relive a night out with the Beatles.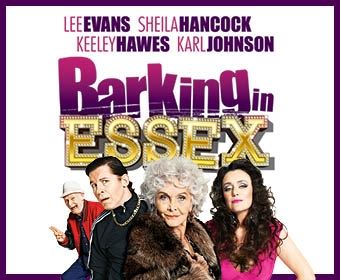 Welcome to the criminal blunder-world!
Freedom finally beckons for delinquent villain Algie Packer. He's done seven years inside and now he's coming home to spend his carefully stashed cash – ?3.5 million in untraceable notes. But there's something Algie's family has forgotten to mention… Starring Lee Evans, Sheila Hancock, Karl Johnson and Montserrat Lombard, Barking In Essex is a riotously funny new comedy set in the 'criminal blunder-world'. A remote controlled, dual redundant CSC system is in place for all things sound related. Sound design by Gareth Owen.http://www.barkinginessex.co.uk/
The Story of the Johnstone twins continues to Tour
Having completed over 24 years in Londons West End, Blood Brothers is one of the longest running musicals, and can usually be found somewhere in the country. The story is a contemporary nature and nurture plot, revolving around fraternal twins who were separated at birth. The twins' different backgrounds take them to opposite ends of the social spectrum, and ultimately to a tragic end. Following on from its 2012 closure at the Phoenix Theatre in London, the UK tour has had some musical updates and subsequentally the inclusion of a CSC playback system for Sound Effects and additional Click Tracks. http://www.midnighttango.co.uk/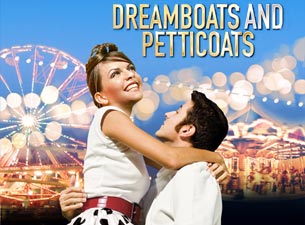 Its back to the Golden Era and the Birth of Pop!
Dreamboats and Petticoats is written by Laurence Marks and Maurice Gran, the team behind Goodnight Sweetheart, Birds of a Feather, The New Statesmen and Shine On Harvey Moon, and features classic tracks from Roy Orbison, The Shadows, Eddie Cochran, Billy Fury, and many more, including Let's Dance, To Know Him Is To Love Him, Shaking All Over, Bobby's Girl, Little Town Flirt, Only Sixteen, Runaround Sue, Happy Birthday Sweet 16, Let It Be Me, Great Pretender, C'mon Everybody, Let's Twist Again and many more hits from music's golden era! A CSC playback system complements the sound setup for music playback and sound effects duties. http://www.dreamboatsandpetticoats.com/